A Brief History...
RJM Contractors, Inc. is a family-owned company that has been in Bradenton since 1985. We started initially as a custom home builder. In 1991, we started our venture into insurance restoration, building our business slowly by working with the owners of mostly fire and smoke damaged homes. Then, we began to specialize in water intrusions and, eventually mold remediation. We have earned the trust and repeat business from some of the nation's largest insurance companies through our team's hard work, excellent customer service and quality finished products on every job. We have been an Indoor Air Quality Association (IAQA) certified mold remediation company since 2003.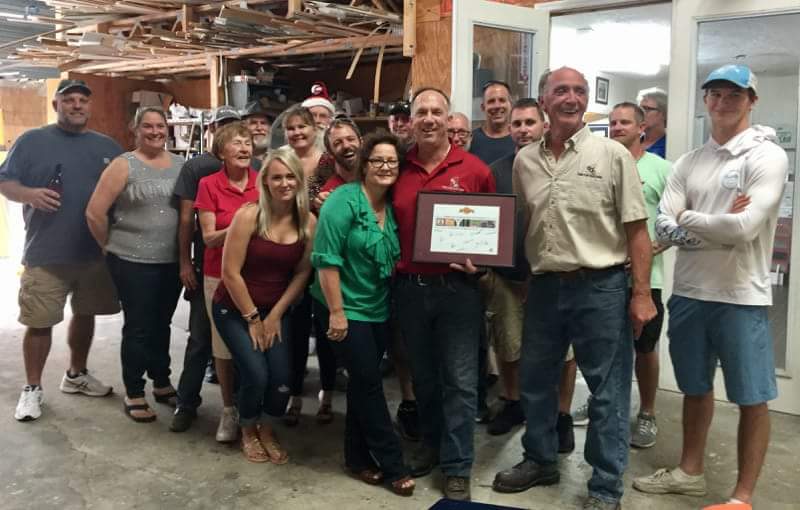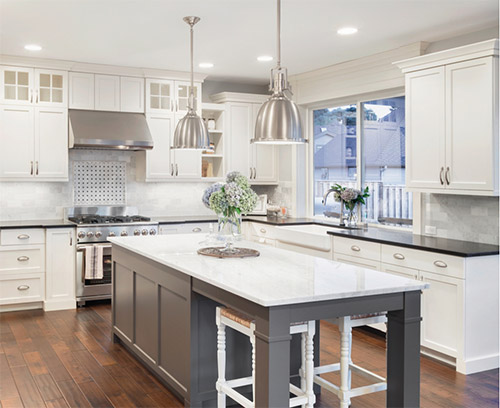 Quality Is Our No. 1 Priority
The ability to provide a high-quality finished product is one of the biggest keys to our success. We accomplish this by using our own in-house technicians, the latest tools and technology and continuing our education annually to upgrade our knowledge and skills further.
RJM Contractors, Inc. employees complete most of the work that is performed on our jobs. We believe the less often that we use subcontractors, the better our quality of work will be. That is why we employ our own cabinet installers, carpenters, flooring installers, painters, framers, and so on.
Keeping up with technology is essential. That is why we are upgrading and purchasing new or improved equipment continually. The use of new technology is an important initial step in controlling and limiting the source of the damage. This technology is put to use by securing burnt buildings, extracting moisture and stopping the spread of mold spores.
Education is vital in our line of work. There is always new research and information available to allow us to perform our jobs better. Our technicians are undergoing training constantly on the latest techniques and issues in the industry. We encourage and participate in continuing education classes to keep our team on the front line of the newest trends.
RJM Contractors, Inc. is a member of the Manatee Chamber of Commerce, National Association of Home Builders, and American Indoor Air Quality Council.
When you need quality building and remodeling services, turn to us first.
Certifications, Trainings And Affiliations
State of Florida Building Contractor: #CBC026231
State of Florida Mold Remediator: #MRSR346
Council Certified Microbial Remediator: #01234
Institute of Inspection, Cleaning and Restoration Certification
Florida Home Builders Association Certification
Occupational Safety and Health Administration Certification
IAQA – Member