Complete Commercial Remodeling Services
The physical appearance of your place of business may be the deciding factor when a potential customer decides to opt to work with your company. Our ability to handle complex projects helps us give your business the distinctive look it needs while maintaining a day-to-day work environment.
Our Services:
Lobby remodeling
Bathrooms
Full-scale Office Remodels
Waiting Area Remodeling
Meeting Rooms
And Much More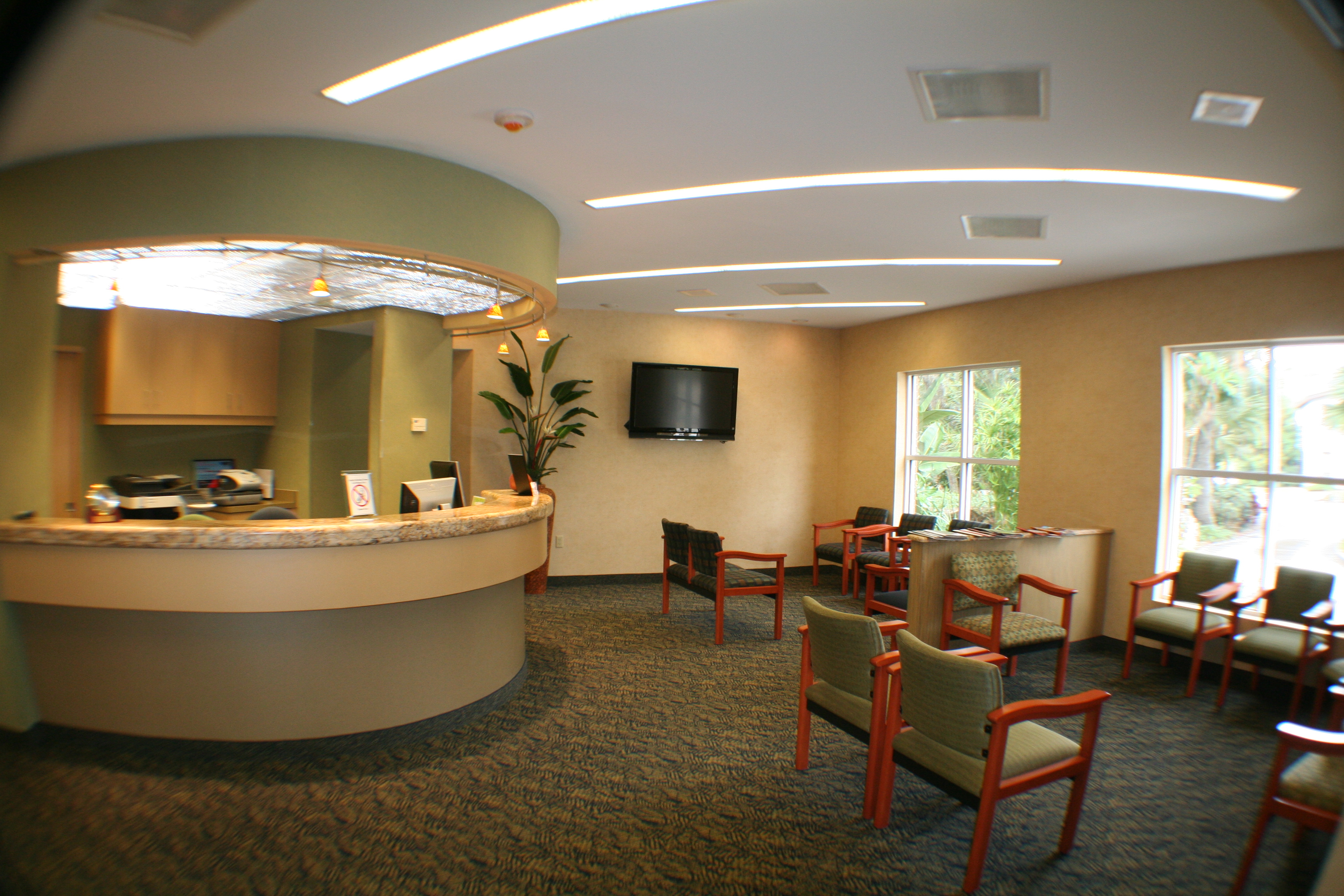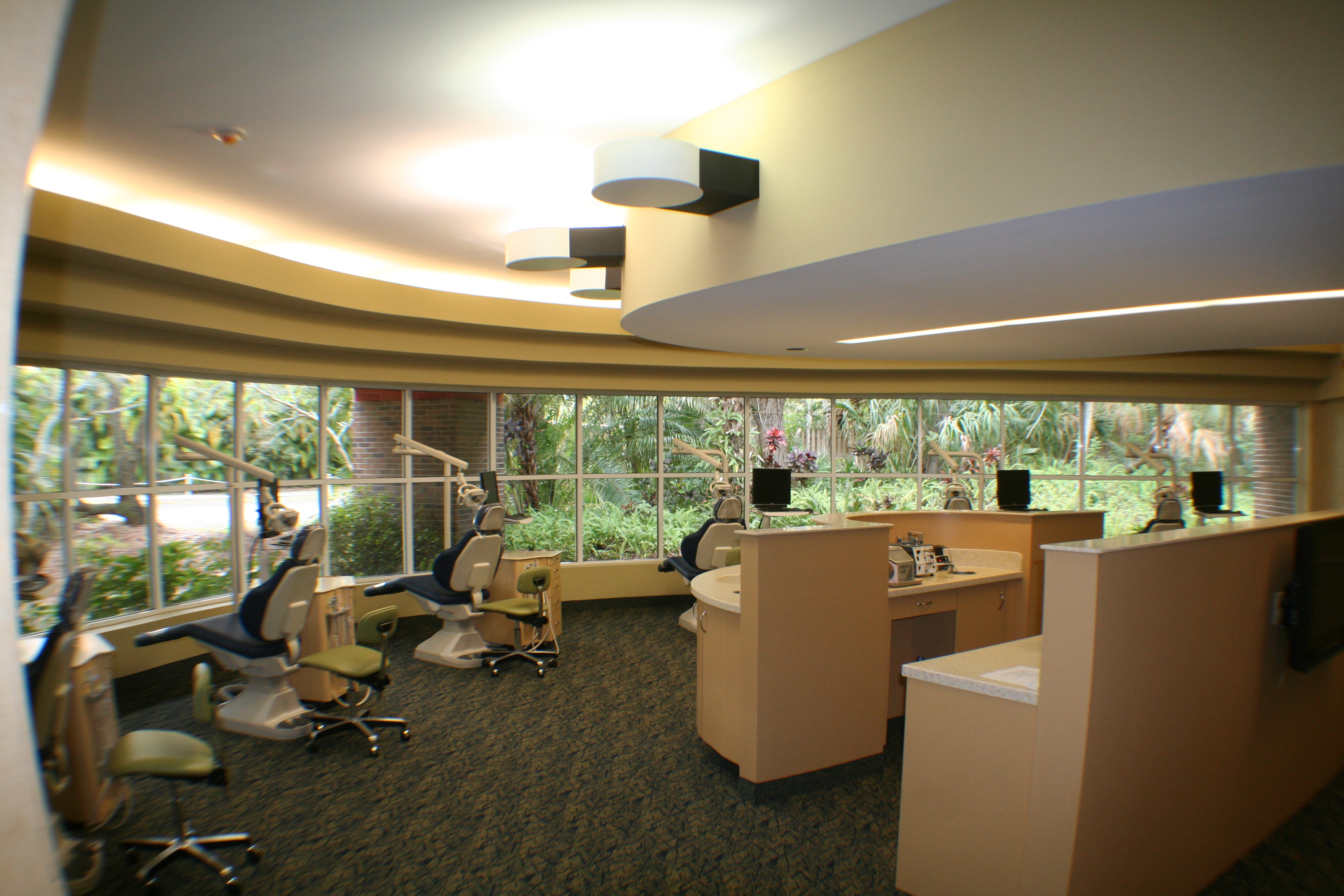 Your Complete Satisfaction Is Our Ultimate Goal
We work to minimize the intrusion on your business during the construction project by using our negative air pressure machine to reduce the amount of dust and debris while we work.
Do you have something specific in mind for your business? Our design team can help you formulate ideas, or we'll work with your designer or engineer to fulfill your vision.
Looking to make changes to your commercial property? RJM Contractors, Inc. is a company with family values, experience and strong drive through hard work. Look to RJM Contractors, Inc. for all your commercial, residential and restoration needs.