Complete Restoration Services For Your Home
We take great pride in giving your home back to you in like-new or better condition. We achieve this goal by working closely with you to choose flooring, paint colors, cabinets and more. Once the rebuilding process is complete, our team will help you move all of your contents back into your home, and make sure that you are completely satisfied.
Keeping up with technology is essential. That is why we are upgrading and purchasing new or improved equipment continually. The use of new technology is an important initial step in controlling and limiting the source of the damage. This technology is put to use by securing burnt buildings, extracting moisture and stopping the spread of mold spores.
How Our Contractors Can Help You:
Fire Restoration
Water Damage Restoration
Mold Remediation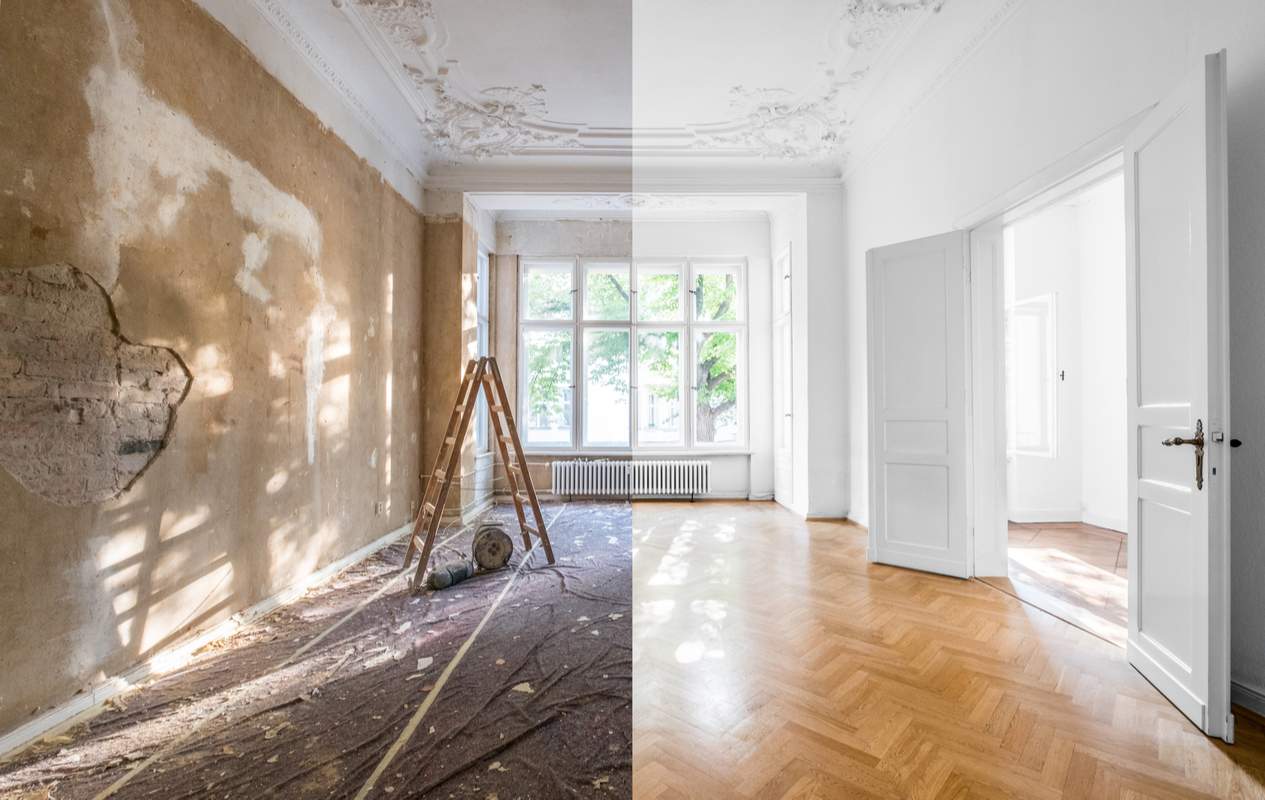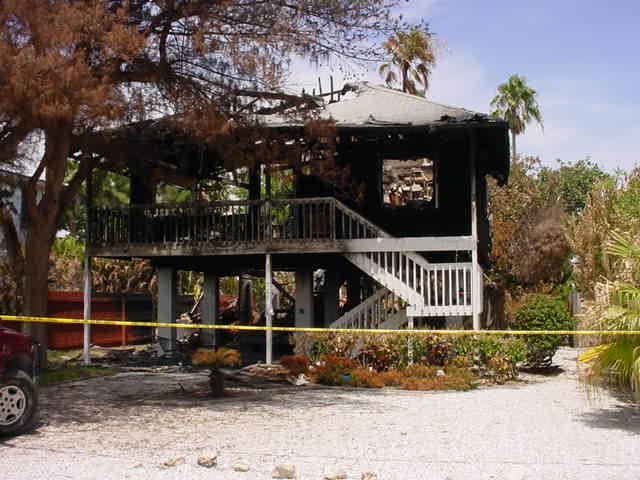 RJM Contractors, Inc. has built its name and reputation on providing the best service possible. You can expect us to:
Act quickly in emergency situations to prevent further damage
Be there to meet with your insurance company/adjuster to reach an agreeable scope of work to repair your home
Work cleanly, professionally and as quickly as possible
Use the most current and best methods for repairing your home
Install quality workmanship
Working with RJM makes your insurance claim less stressful.  We coordinate with your agent, adjustor as well as your mortgage company to make sure your claim is adequately covered within the policy limits.
Insurance Services Offered:
24 Hour Emergency Services
Water extraction
Board up
Fire damage
Water damage restoration
Mold remediation
Wind damage restoration
Contents restoration
Clothing restoration
Contents storage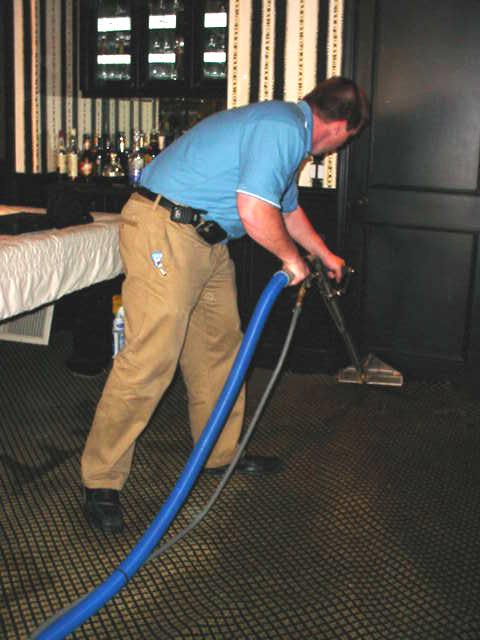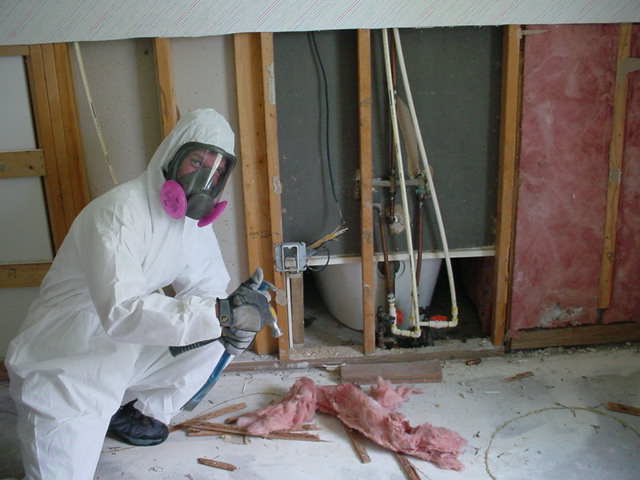 Choosing a contractor is an important decision.
That is why our customer design team is here to help you with all your design questions from the first walk-thru appointment throughout the project to the close-out phase. 
We are passionate about restoration and we hope if shows.  At RJM Contractors we take pride putting lives back together, one house at a time…